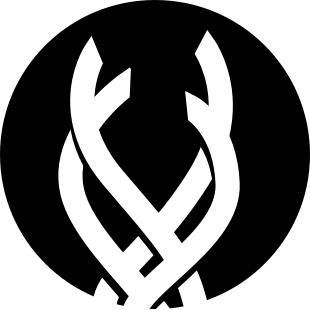 untangled
A ClojureScript-based webapp framework
Need help?
Untangled is an active project by the Untangled core team. They are often online in the respective communities.
Clojurians on Slack
For deeper threaded discussions about Untangled, we have a dedicated channel on Clojurians called #untangled. Join the discussion!
Stack Overflow
Stack Overflow is a popular place to ask questions, but we generally don't monitor it. Use Slack instead for now.
Twitter
Follow us on Twitter @untangledfw, or watch for items tagged with #untangledfw
#untangled-web Tweets